We can't believe it's already July. To honor the hot weather, we've got some even hotter pro-tips from our community on TikTok! We're also launching a huge change that's definitely worth getting excited about… Get your sunglasses, ramp up the A/C, and check out what's new! 😎
🚨 Open Your Spending Account! 🚨

As of next week Monday, Moves is making our Spending Account accessible to all members! In doing so, cash advance deposits and payments will be done exclusively through the Moves Spending Account. Members will have the ability to access their deposits instantly and pay them back all from one account.
We've created the only business debit card exclusively for gig businesses to help you get ahead.
Have questions? Learn more here!
Tips from TikTok 💡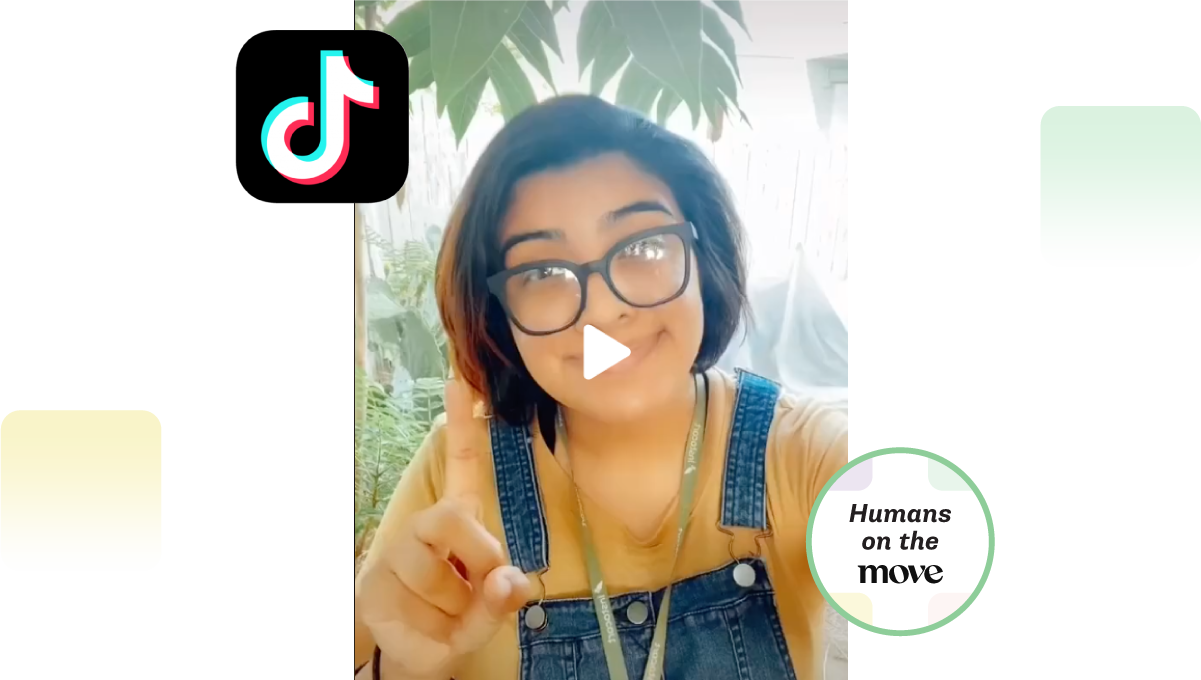 We're all about that gig worker help gig worker world, and our TikTok community's got your back. Desera's (@deseraolmos) number 1 tip as an Instacart shopper is to bring a wagon — it'll save you time and money while you're on the go! Get more TikTok tips here.
Gig Worker of the Month
June's gig worker of the month to win a $50 gift card and exclusive Moves hoodie is Katrina! She does gig work full-time, and it's her passion — she loves that she's able to help people out while being her own boss. As a strong mother of 4, she's got amazing goals to become a marriage and family therapist and one day! Read her full story on our Humans on the Move page or submit your own to get featured!
In case you missed it…
Here is the round-up of the latest financial and gig resources to keep you moving: