We've been making a ton of Moves lately! From introducing new features and announcing our new Moves Card to kicking up our social media a notch with TikTok… We're just getting warmed up 🔥 Check out what's new:

Cash Advances in a Flash
Immediate access to money is a challenge most gig workers face. And when you're working as hard as you do, expenses can add up. With our NEW Moves Card*, you can access your money when you need it without monthly or overdraft fees. Join our early access to be the first to get notified!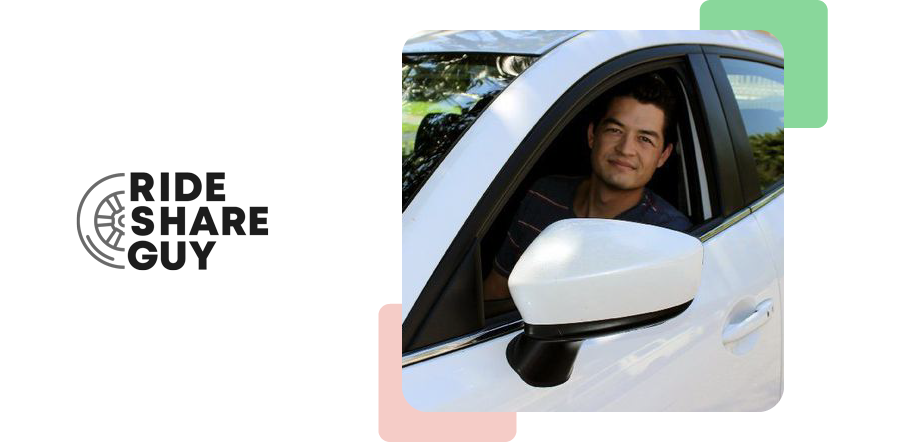 Featured by The Rideshare Guy
We were featured by the one and only Rideshare Guy! He and his team write about what it's really like to be a driver for Uber, Lyft, and lots of other gig services. Check out his spectacular shout-out and review of Moves!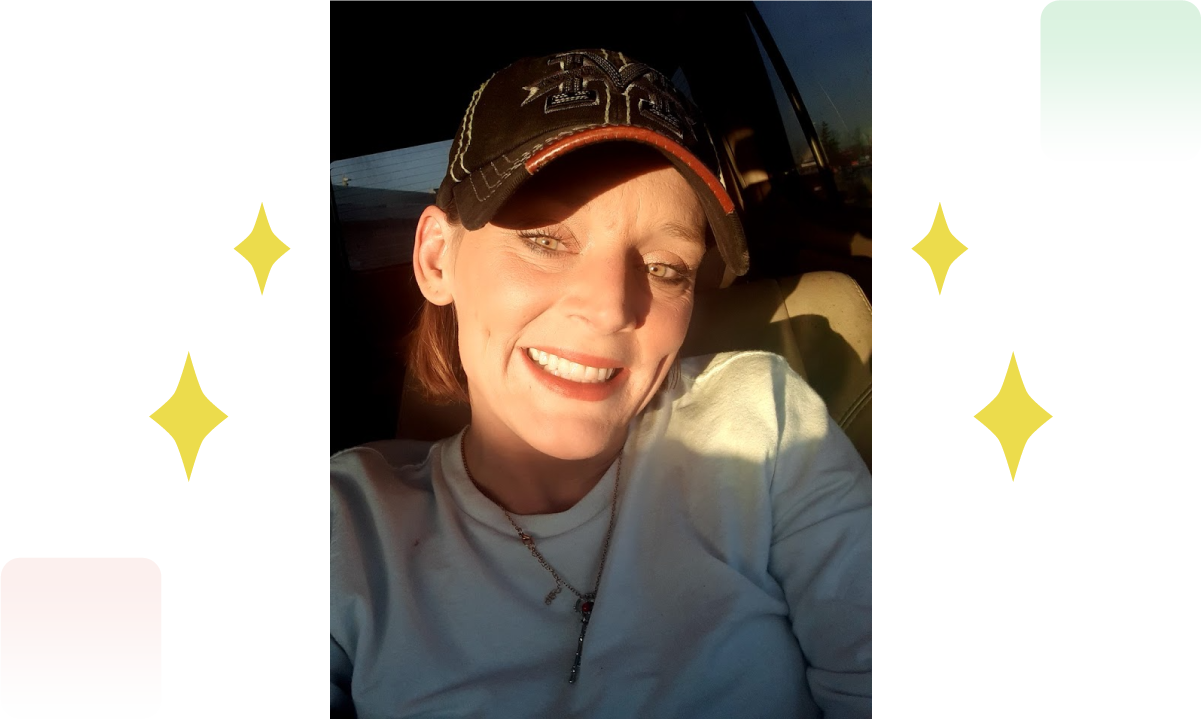 Gig Worker of the Month: Brittany
The gig worker of the month to win a $50 gift card and exclusive Moves hoodie is Brittany! She is a mother of 3 from Indianapolis who has been doing gig work for over 3 years. She absolutely loves it, but hopes to one day own a piece of land in Tennessee and to make her own home – then one day put horses on that land as well! Read her entire story on our Humans on the Move page!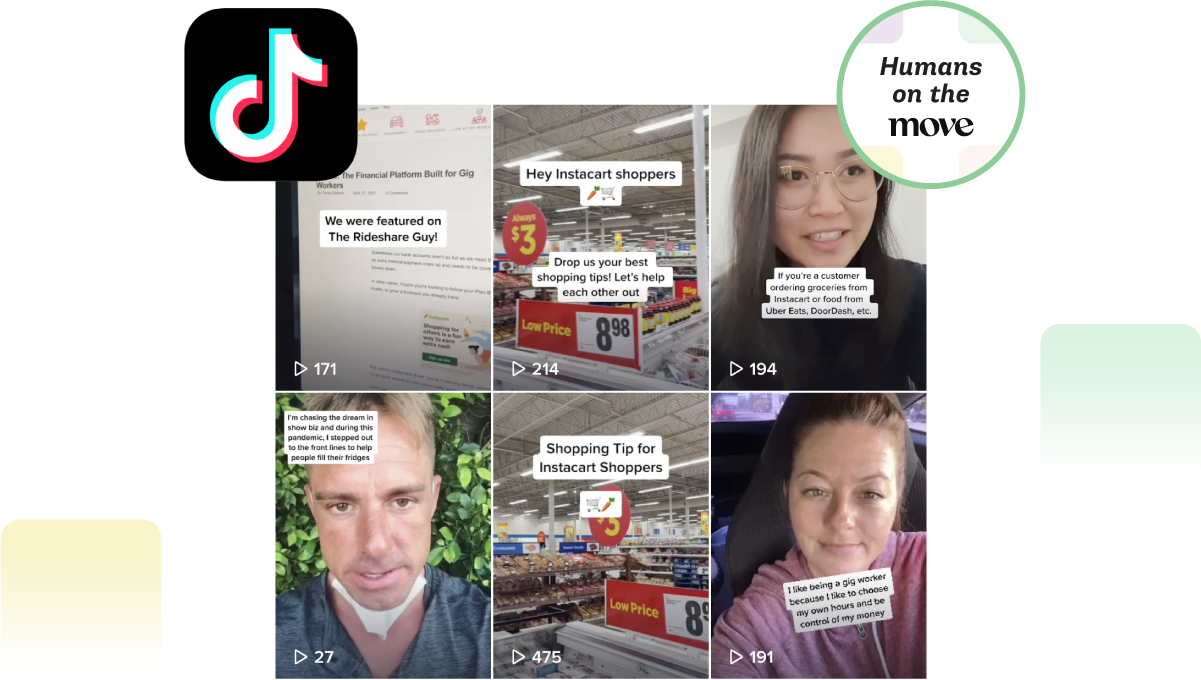 We're on TikTok
We have brought Humans on the Move over to TikTok! 🕺 You won't see any dancing cat videos, but you can expect to enjoy daily content including:
Aspiring stories from gig workers in your community
Quick tips to maximize your gig
Surprise giveaways
And more!
In case you missed it…
Here is the round-up of the latest financial and gig resources to keep you moving: